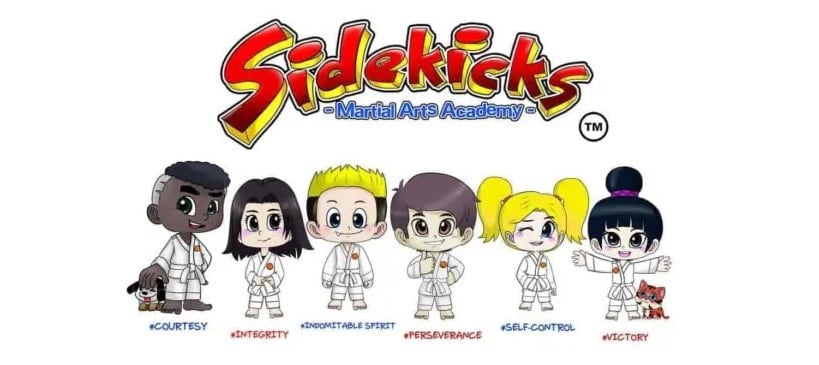 Sidekicks Parents Resources
Sidekicks Parents Resources Download free here.  Belt Testing Guidelines, Goal Setting Worksheets, Clean Room Awards, Quotes for Success.
IS YOUR CHILD A STUDENT AT SAN DIEGO SIDEKICKS MARTIAL ARTS ACADEMY?
IF SO, HERE ARE FREE PARENT RESOURCES THAT GRANDMASTER ORANGE HAS CREATED TO HELP YOUR CHILD SUCCEED.
Sidekicks Martial Arts Academy in Alta View 92139 zip code is dedicated to helping your child succeed in school academics, as well as in martial arts.  Sidekicks teaches Taekwondo classes, however each student must be doing well academically in order to test for the next belt level.
These free parent resources are available for Sidekicks Martial Arts parents to download. The resources help students prepare for belt testings at Sidekicks.  Check back often. We continue adding new Sidekicks Martial Arts Parent Resources monthly.
How to Download:
All you need to do is click on the parent resource you would like, then enter your email address.  You will be able to download the PDF resource.
These Sidekicks Parent resources are absolutely free to you. They are provided by GMO, to help your child's success.
Sidekicks Goal Setting Worksheets
[product_category per_page="-1″ columns="4″ orderby="menu_order" order="ASC" category="sidekicks-martial-arts-parents-free-resource-downloads"]