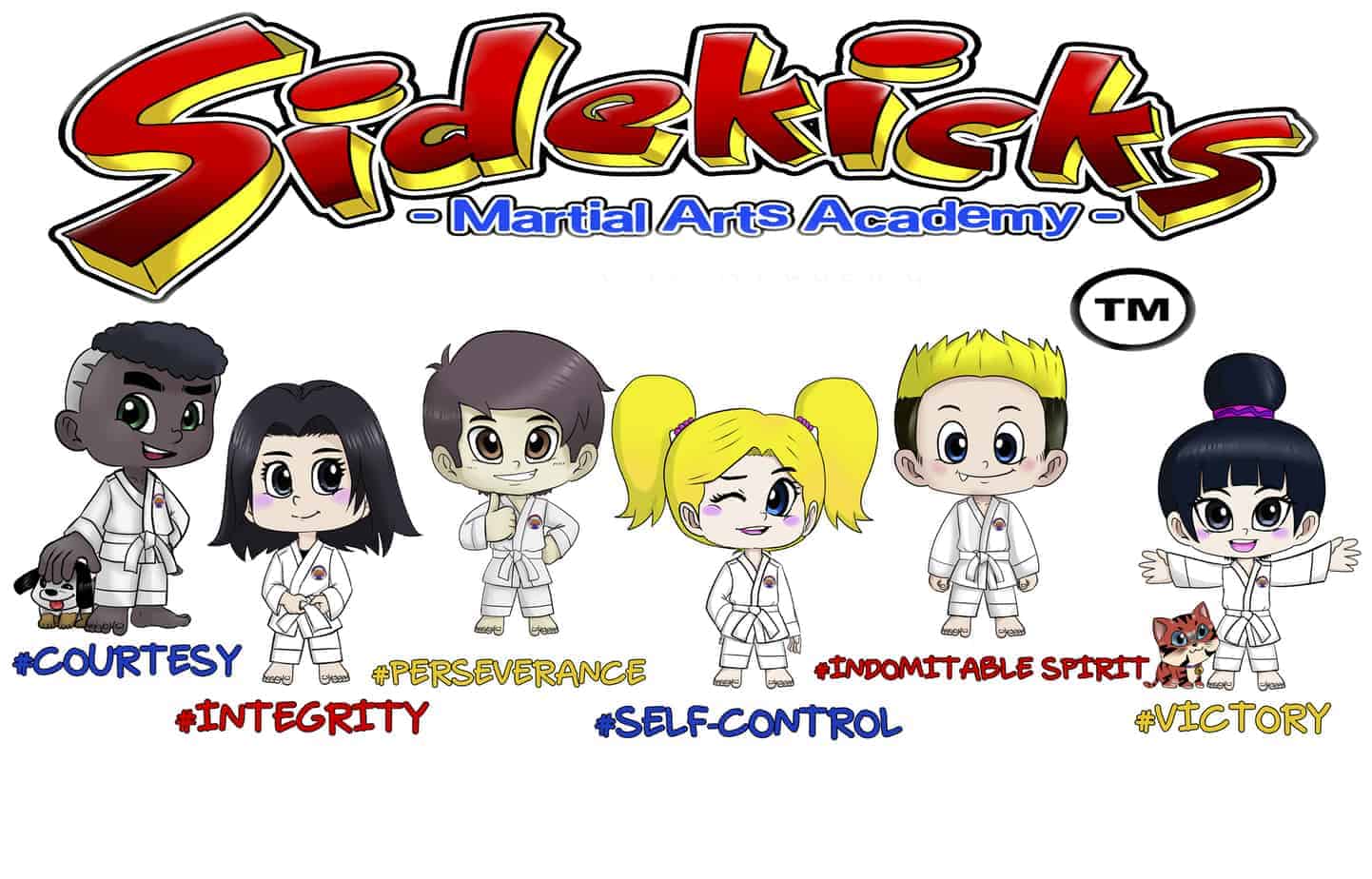 Sidekicks Martial Arts Helps Students
Sidekicks Martial Arts helps students excel in school. Grandmaster Orange requires each student to have passing citizenship and academics in order to test for belt rank.
That means, if you are a white belt in Sidekicks, and you are ready to test for yellow belt, you need to have your school teacher's approval. Your classroom teacher has to sign a permission to test slip. This indicates to GMO that you're getting good citizenship and academics in school.
The same thing goes for yellow belts testing to green belt rank. And for green belt testing to blue belt. Yep, and from blue belt to red belt.  Of course, it holds true for anyone testing for the coveted black belt rank.
Sidekicks San Diego has many, many black belt students in it's ranks. There are more than two dozen practicing black belt students currently at Sidekicks. This is not to mention Sidekicks instructors, which are all black belts.
Some of Sidekicks black belt students, are second generation Sidekicks students. Not every martial arts school has second generation students taking classes, especially as many as Sidekicks Martial Arts Academy.
Families play a big part in Sidekicks Martial Arts Academy. Home to many second generation students, Sidekicks is a community. It's a place to build character, learn self discipline, and practice self control.
With GMO requiring academic excellence, you can bet, there are a lot of proud Sidekicks families. As a result, each class with GMO creates opportunity for family bonding and personal self development.
With strict belt rank testing requirements, Sidekicks Martial Arts helps students excel in school. Commitment, discipline, perseverance and integrity all lead to better grades.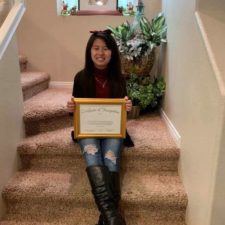 Sidekicks Student Oath
"I am a student of Taekwondo. I strive to live honorably through peaceful means.
I have the courage to face all challenges, and the strength to conquer.
I respect my juniors and seniors, and live in harmony with my family, friends and neighbors.
I am dedicated to my physical, mental and spiritual growth.
I am a student of Taekwondo."