Grandmaster Orange – D.A.R.E.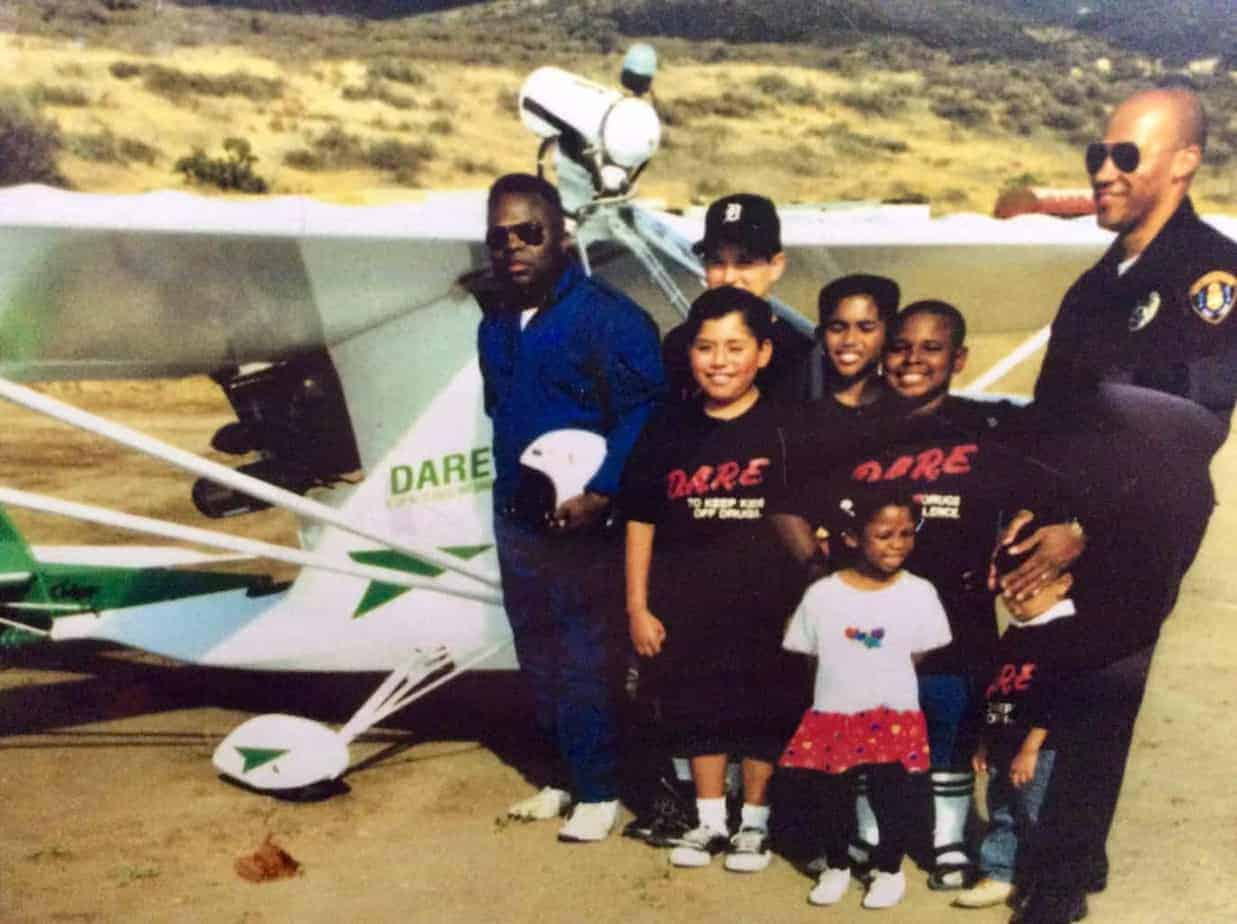 If you've been around San Diego County for a while, you'd be familiar with the DARE Program.  DARE was San Diego County Sheriff Department's Drug Abuse Resistance Education program. DARE volunteer representatives would visit various public school sites and help to inform kids about the dangers of drug abuse.
One of the things Grandmaster Orange did, was take kids up for rides in his airplane, at D.A.R.E. events back in the day.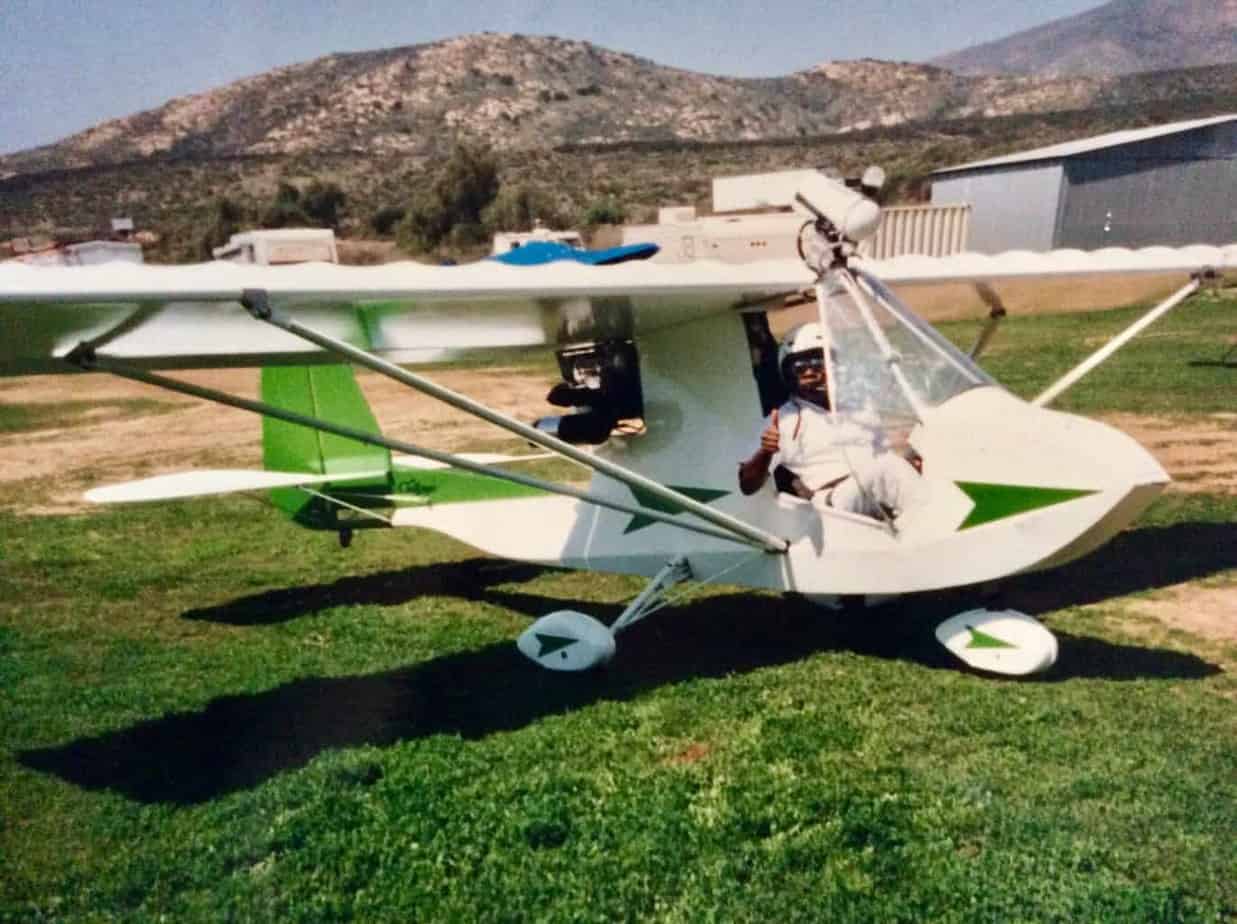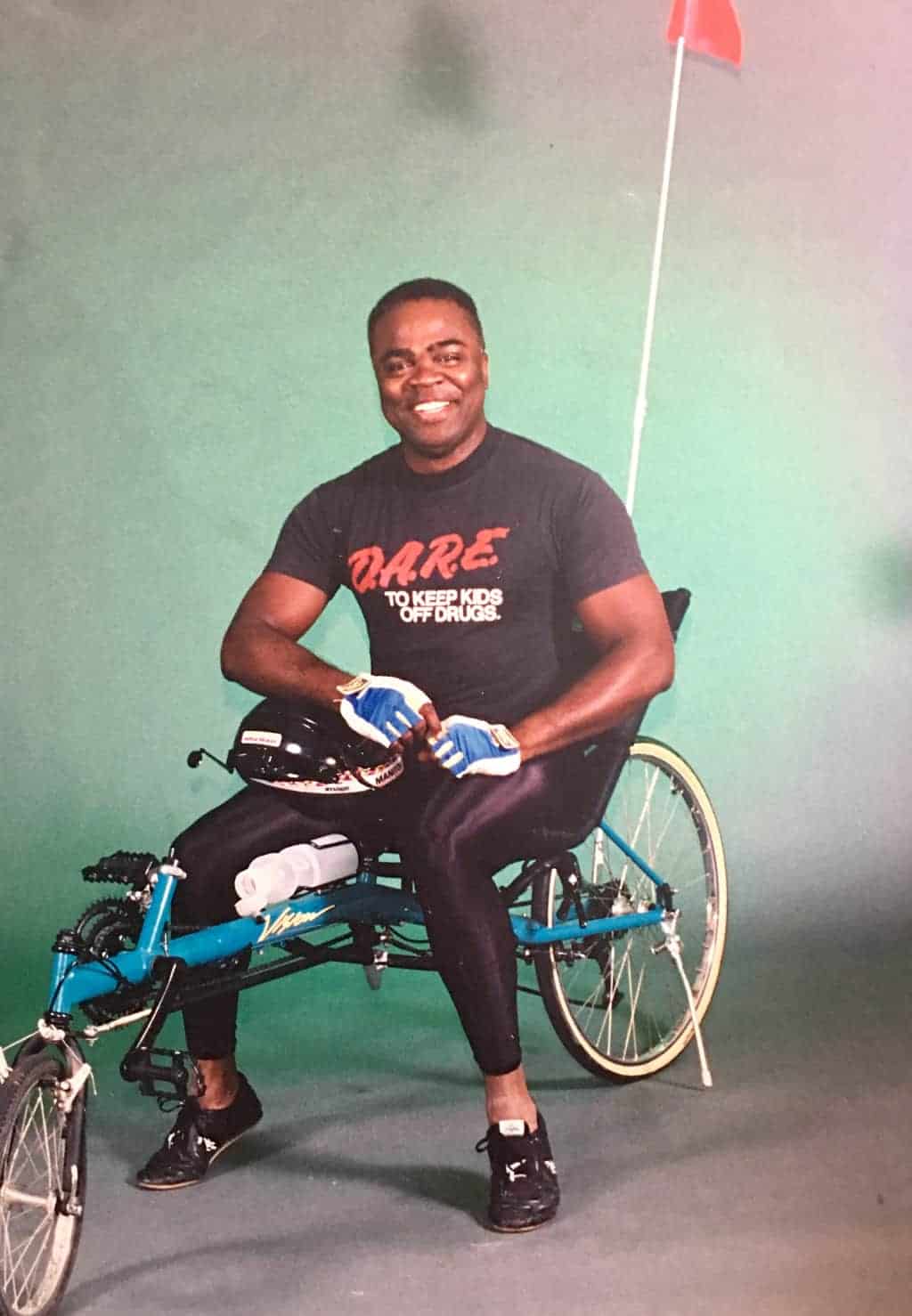 Yours truly, GMO was and still is a DARE advocate and representative. Here's a pic from the archives, to prove it. GMO often would take kids for flights in his aircraft, at DARE events.
Here's a archived newspaper clipping with Grandmaster Orange at a D.A.R.E. to keep kids off drugs event.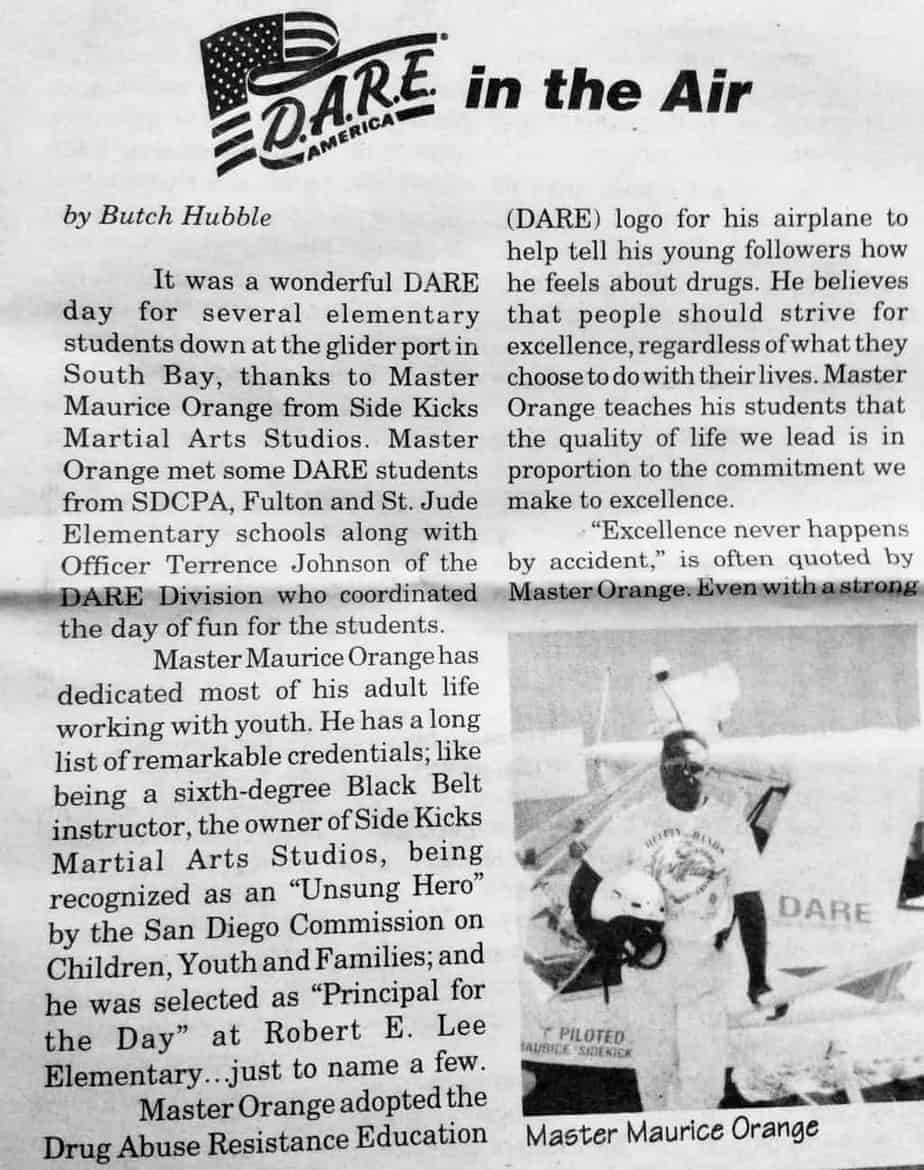 DARE News Clipping with GMO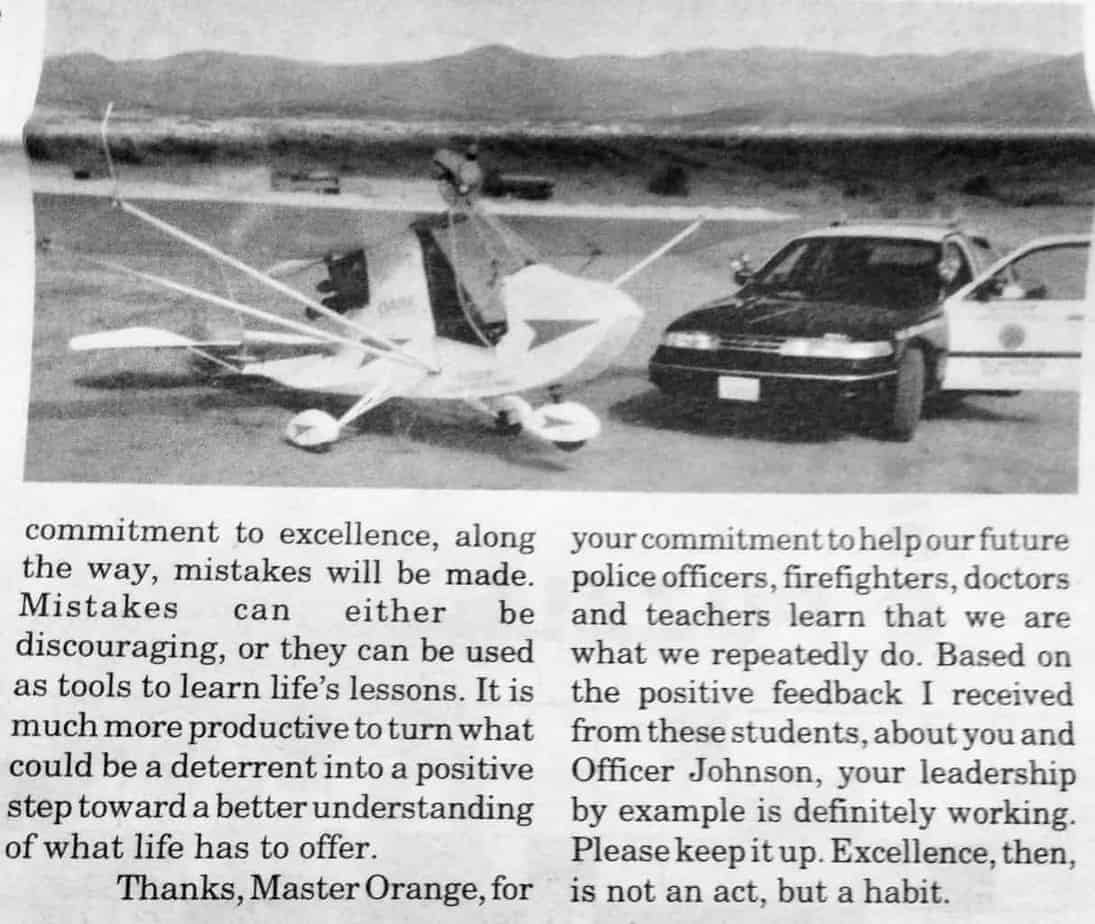 DARE Newspaper Clipping with GMO
Look, he did have hair. If you've seen Grandmaster Orange recently, you know it's a different look for him.
GMO still partners closely with the San Diego Police Department, on keeping kids off drugs.
DARE is all but gone now, due to lack of funding for the program.  If you're so inclined, you can read more about the DARE program here.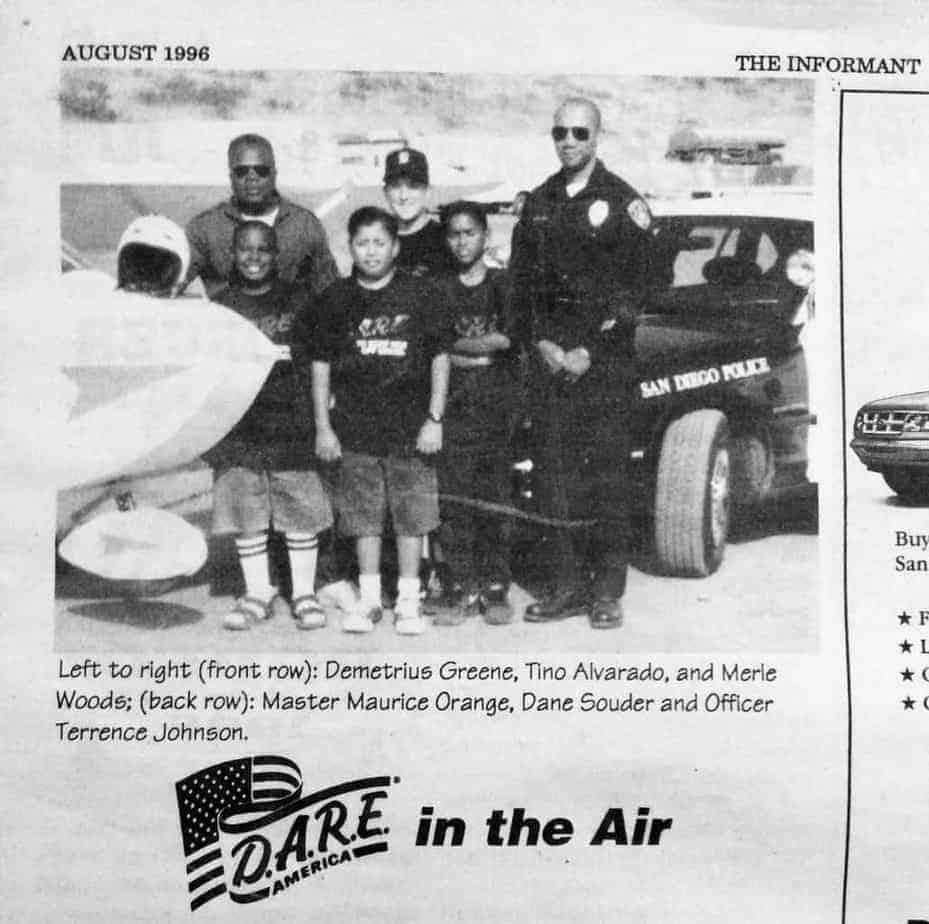 DARE Newspaper Clip with GMO