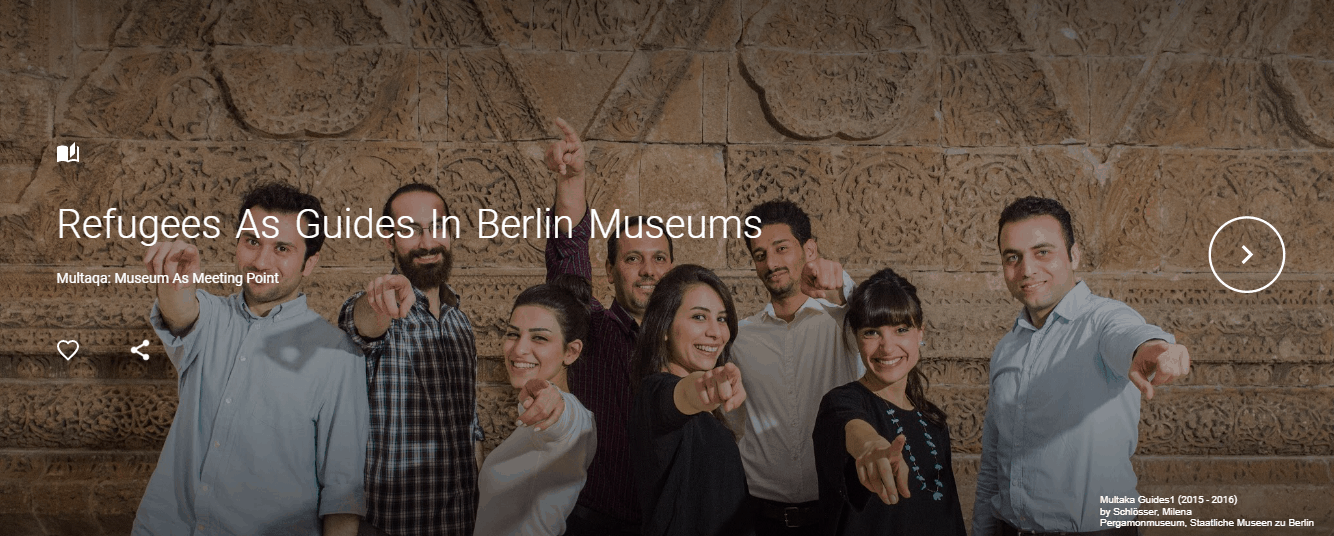 Greetings Sidekicks Families,
Sidekicks is a Community. Grandmaster Orange and his team are here to help you get through the days of no school. We'll be providing a Taekwondo At Home Assignment every day, for students to continue practicing and learning.
Go to News section of Sidekicks website. Each day you'll find assignments posted for students to work on at home.
Today's assignment is about museums.
Have you ever been to a museum? Do you know what a museum is?
Let's start with visiting, this museum in Berlin, Germany! Wow, that's a long way away from us… Watch these slides then answer the questions below.  The photos will provide clues for you… Museum Tour Guide in Berlin Germany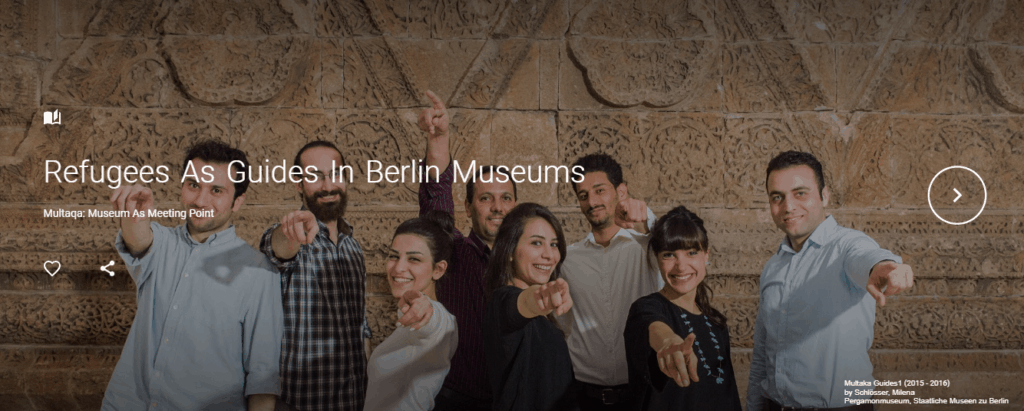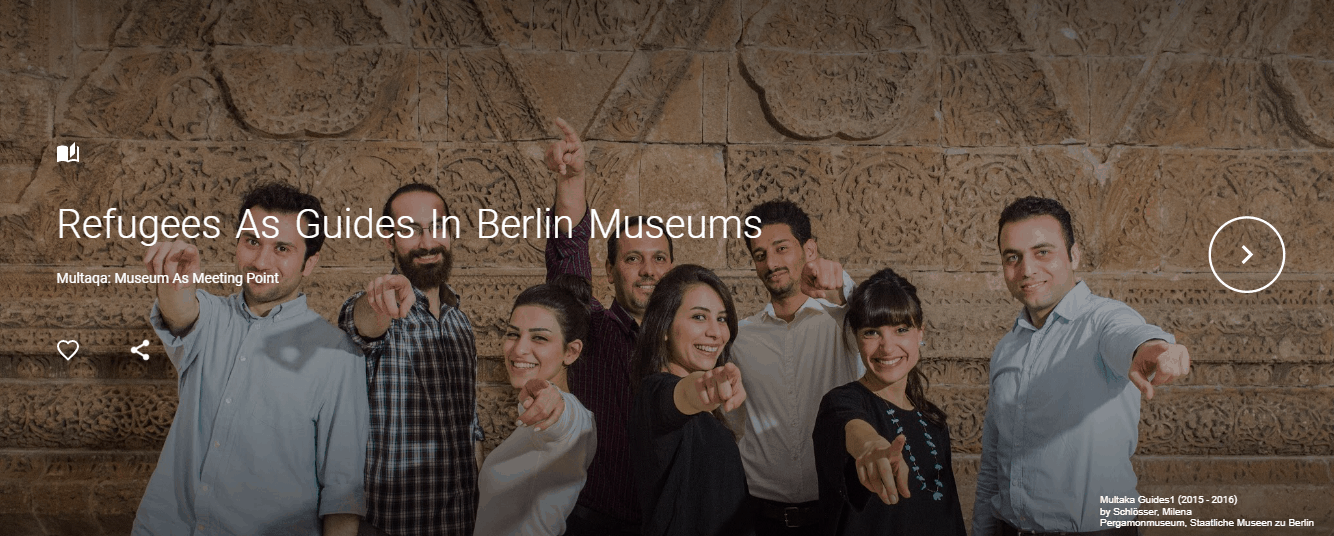 https://artsandculture.google.com/exhibit/refugees-as-guides-in-berlin-museums/ggJCpWoxt4usIg?hl=en
Can you answer these questions:
1.) What is a meeting point ? Why do people need a meeting point in a museum?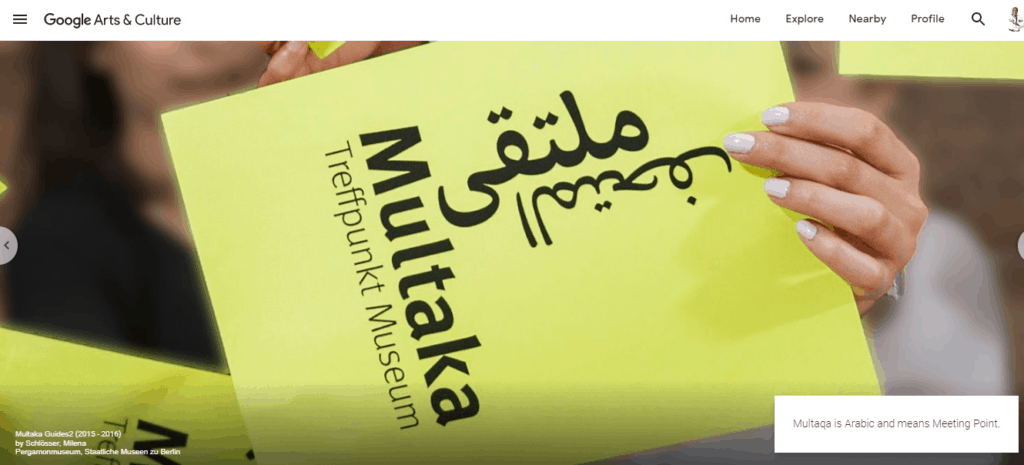 2.) What does Multaka mean? What language is it?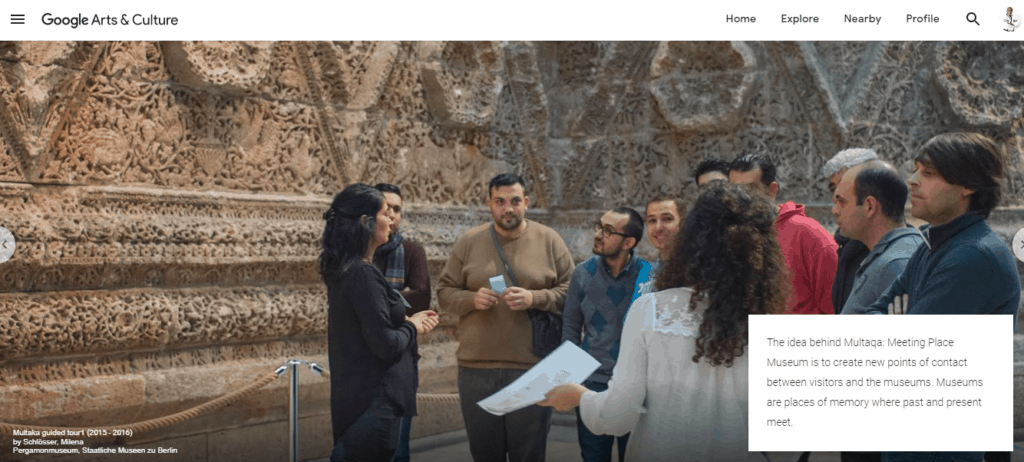 3.) What are museums?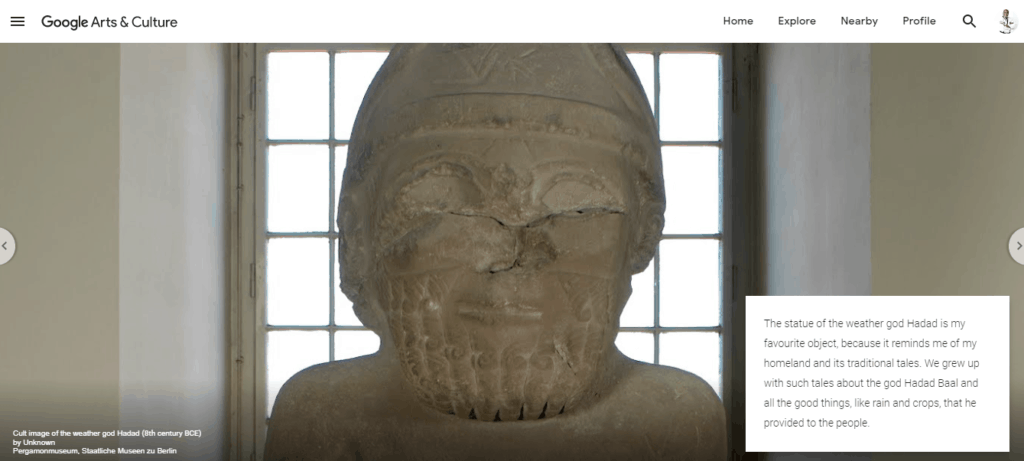 4.) What is the Hadad statue?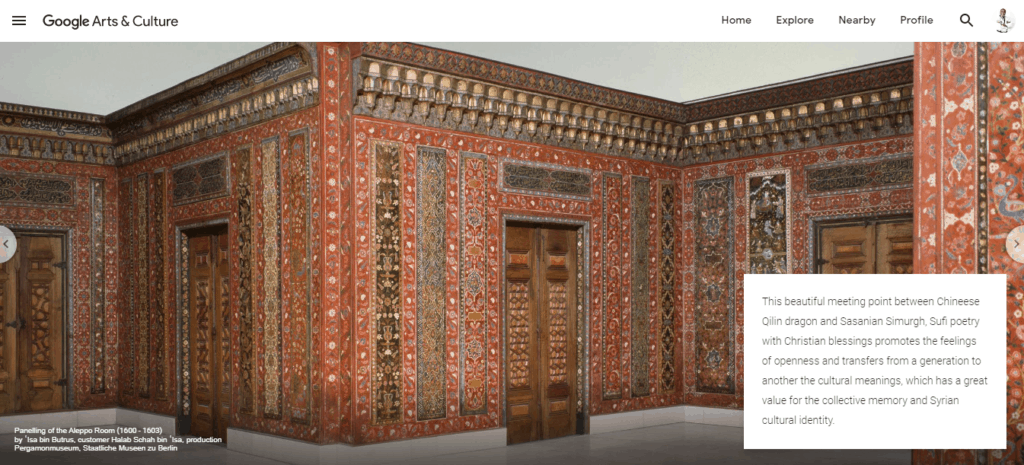 5.) Do these walls look like walls you have seen before? What is different about them?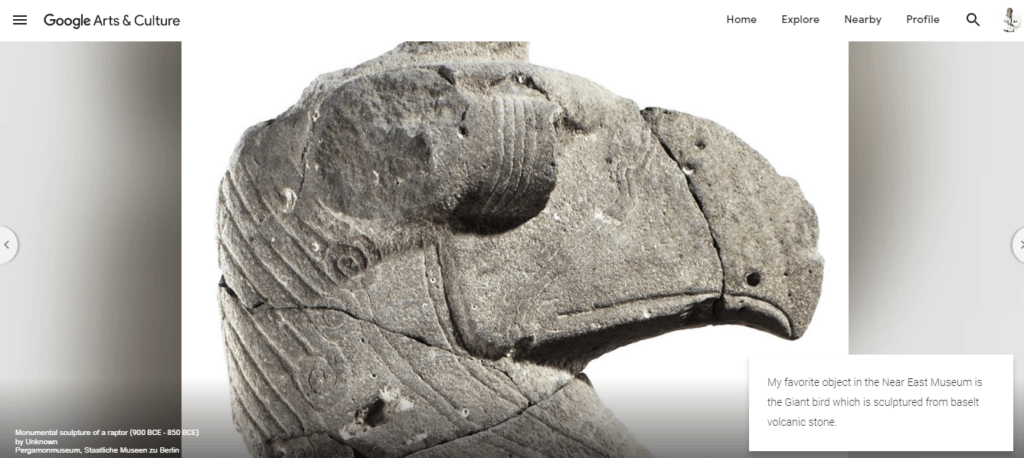 6.) What is a sculpture? What is this sculpture made of?
Grandmaster Orange, sends this resource to Sidekicks Families: Here are some virtual tours of museums all around the world. A great way to have a home project!