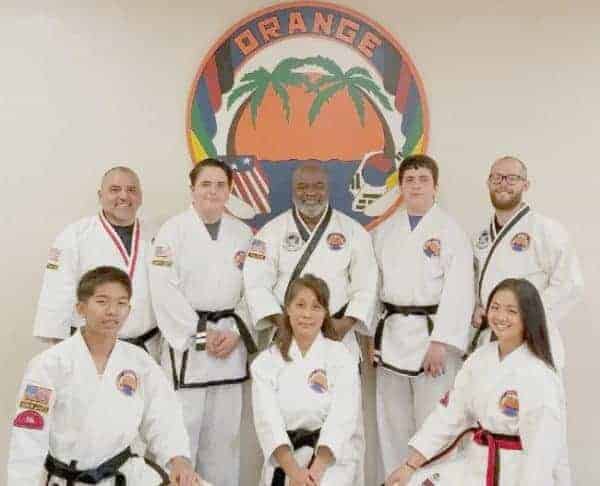 San Diego Sidekicks Martial Arts Academy, Inc.
We have carefully structured Martial Arts Training Programs geared to bring out the best in you and/or your child.  We emphasize academic, family responsibility and personal protection for children.  Self-confidence and more at Sidekicks.
Arm your child with positive attitude and confidence. Call us today. Our Training Centers are Family Centers. We identify ourselves as family oriented, and we deviate ourselves from other schools which promote "male only" training environment. Our black belts and students are comprised of moms, sisters, fathers, sons, daughters. The ages of our students range from 4 to 40 and up.
Please consult your physician before undertaking any strenuous exercise!