Meet GRANDMASTER ORANGE, PRESIDENT & FOUNDER of SIDEKICKS MARTIAL ARTS ACADEMY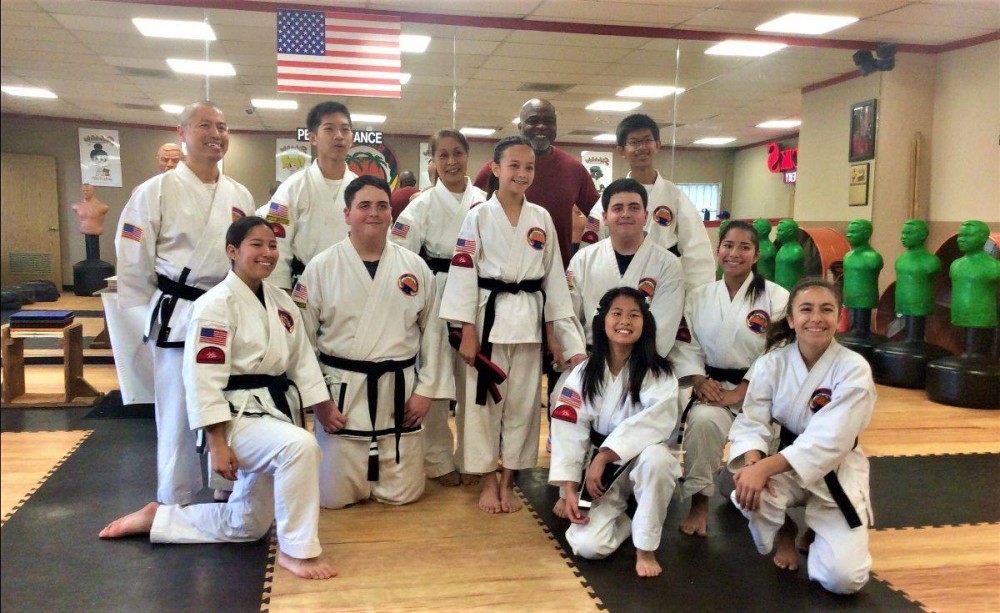 San Diego Sidekicks Martial Arts Academy, Inc. has carefully structured Martial Arts Training Programs geared to bring out the best in you and/or your child. They emphasize academic, family responsibility and personal protection for children. Meet the President & Founder of Sidekicks Martial Arts Academy, Grandmaster Maurice Orange.  (Read the original article here.)
How did you get started?
Typically, people make changes in their lives for inspiration or desperation. In my case, it was a combination of both because I had belonged to a number of martial arts organizations that were basically spearheaded by the area that the martial arts came from. And I really got sick of that. And I wanted something that any child any parent could be a part of. And that's why I started sidekicks.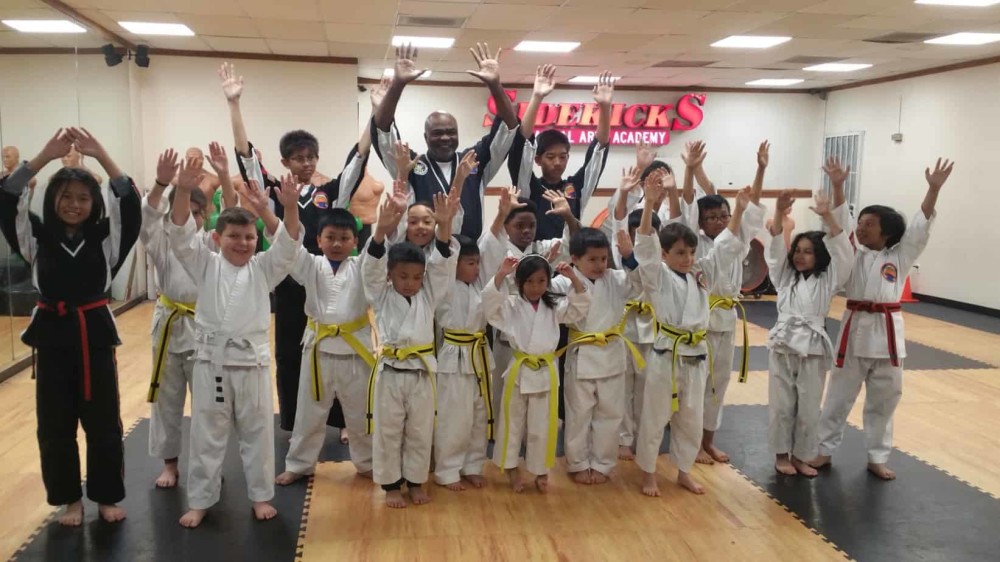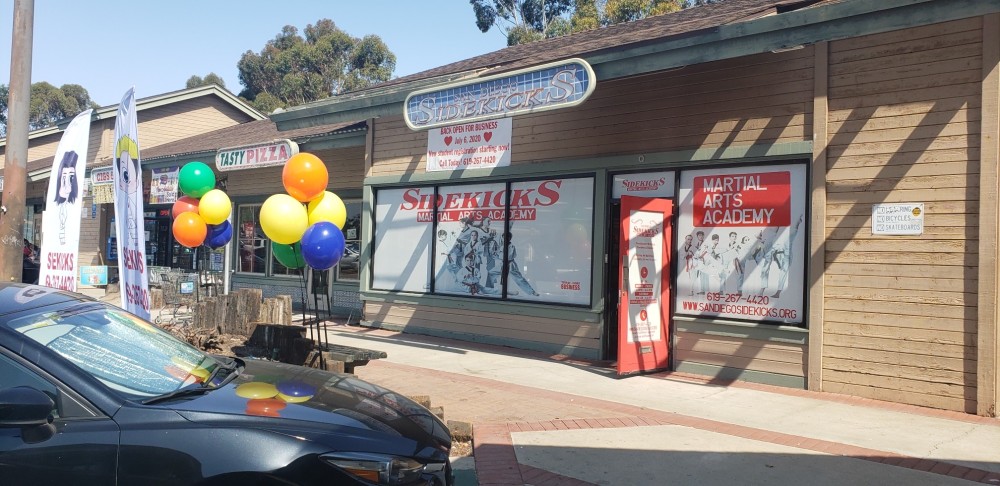 Why did you choose this profession?
I started back in Oklahoma City in 1968 when my mom signed me up for martial arts. It was her idea and she said, "You're going to be something special someday." So she kept me going and here I am 35 plus years later, still doing martial arts and still loving it every day.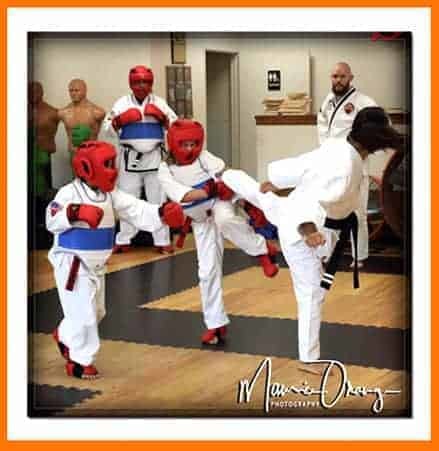 This post is from an interview with Realtor Ellen Meador.
Watch the interview on You Tube video here.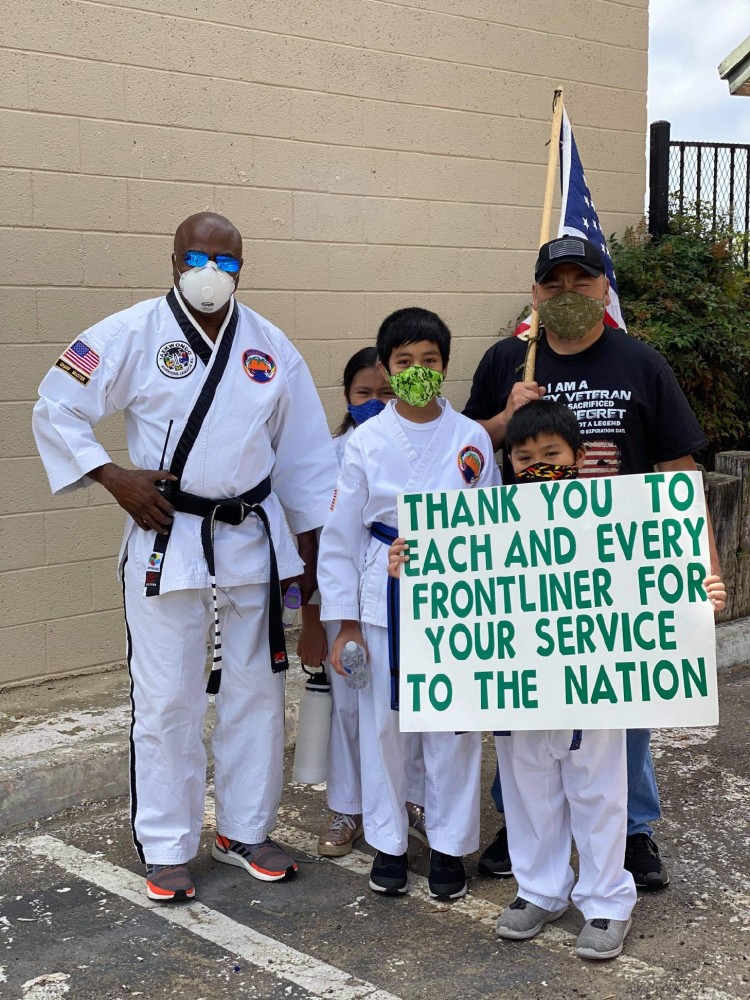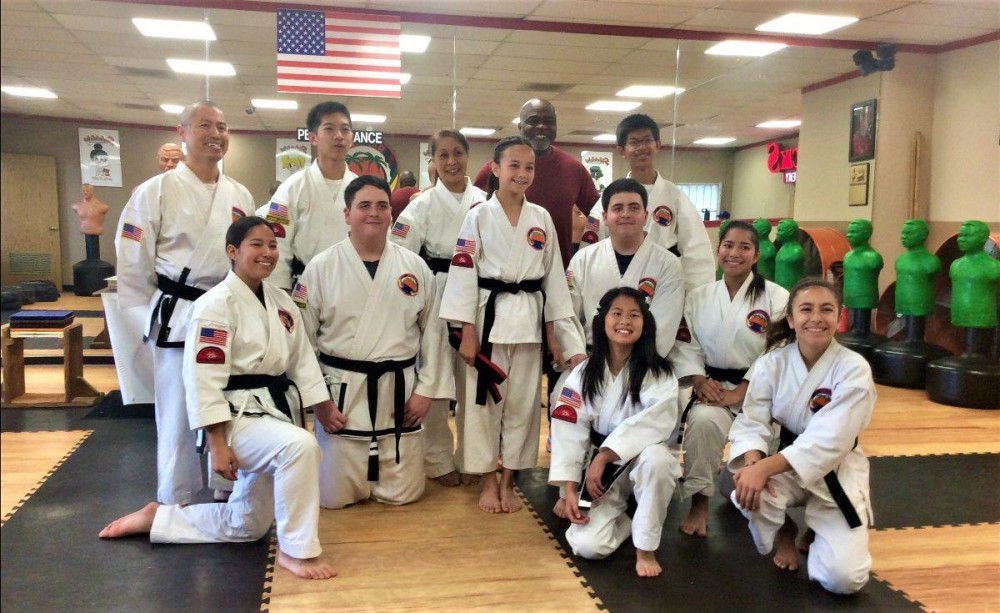 AS A GRANDMASTER, WHAT MOTIVATES YOU TO STILL BE TEACHING THESE KIDS?
I look at Sidekicks and I look at all of martial arts as a parent would for their own child. And I would want the guy in the school with the most experience, teaching my child, or at least teaching the person that's teaching my child. Well, in Sidekicks, that's me. I let the parents know that I realize that every child has a biological mom or dad, but when they're in Sidekicks, when they're in uniform, they're my kid too, and I want the same things for them, like paying attention to school, paying attention at home, saying no to drugs, and gangs. All those things that make an absolute wonderful citizen.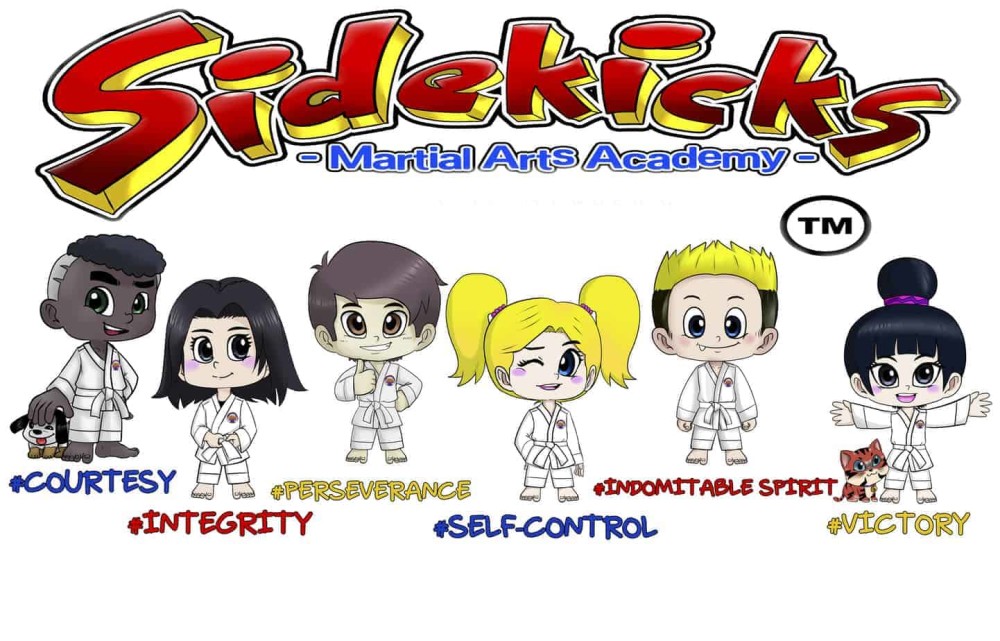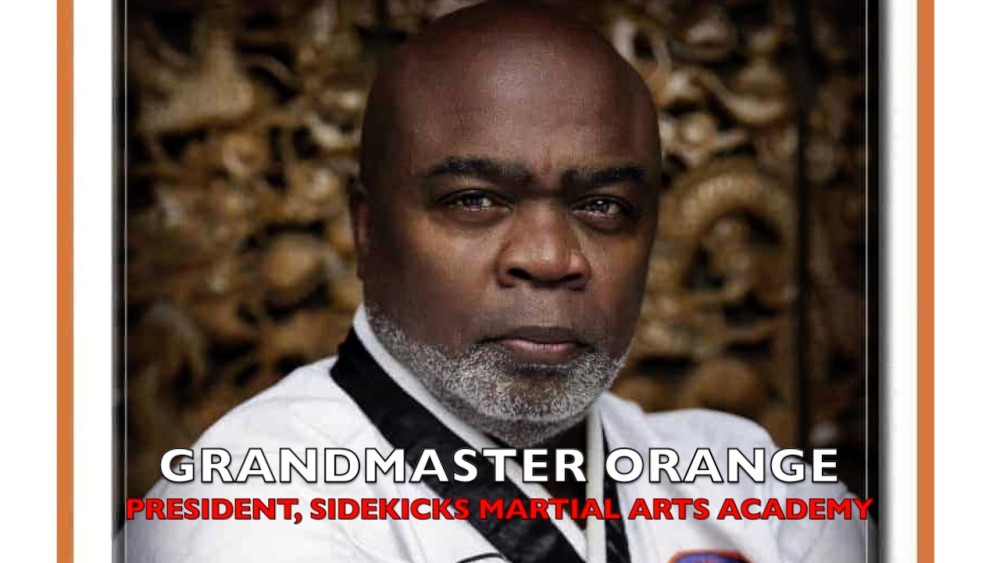 Note: This article is about Sidekicks Martial Arts Academy. Please visit their profile page to find more information and review the business.