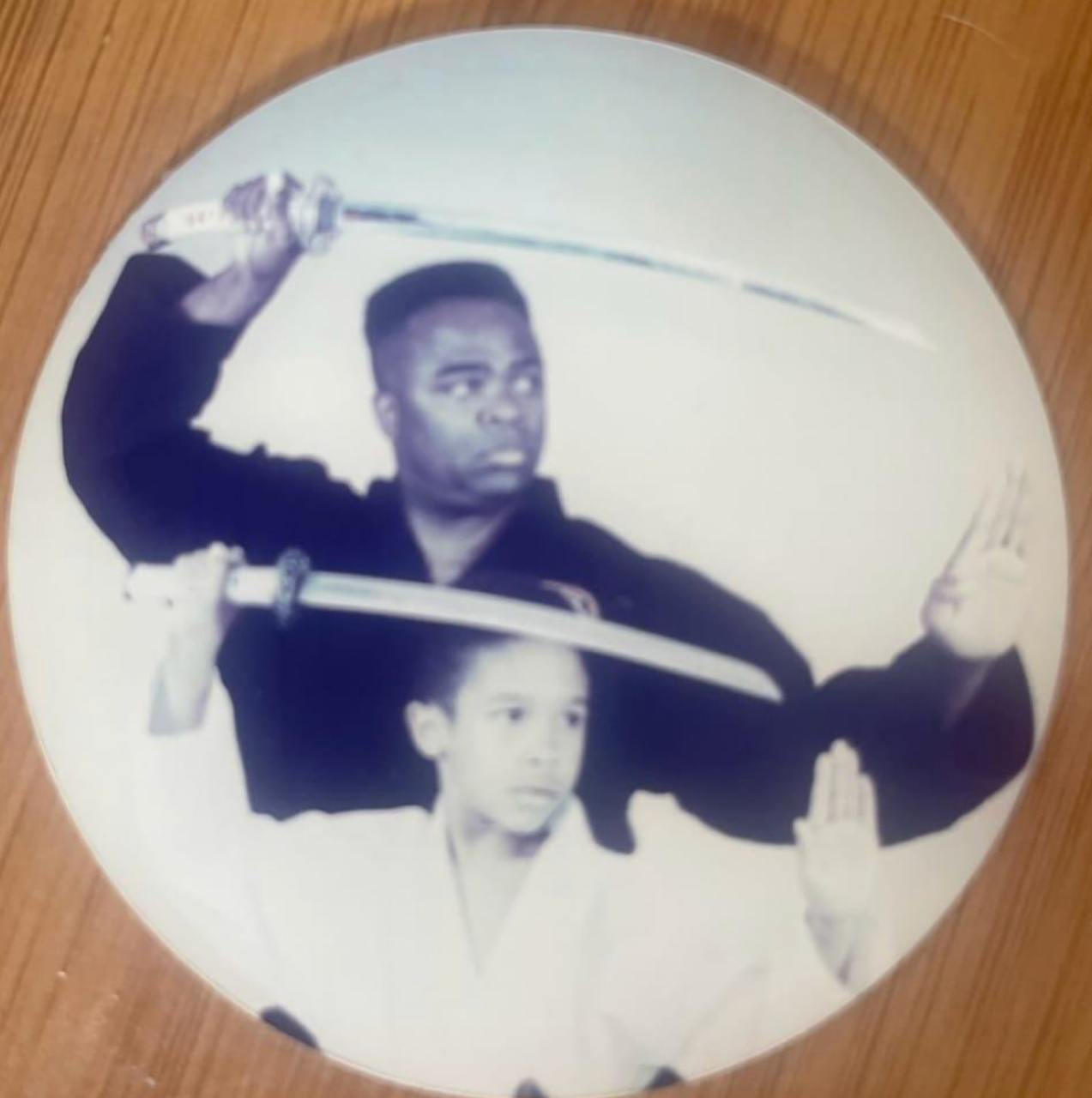 Devon Brady was a student of GMO back in the early days of Sidekicks. Now Devon Brady is back at Sidekicks and he's bringing his son to Sidekicks too!
Mrs. Brady is now at Sidekicks as a Grandma. From then to now, one thing has remained the same. Grandmaster Orange and Sidekicks discipline.  The forms and technique have not changed either. Nor have the tenets of Taekwondo or the student oath.
Grandmaster Orange has gotten a little less strict, than he used to be. The parents at Sidekicks of the past, were also a lot stricter with their children, and they expected more discipline because that's how it was back then. Times have changed a little, but one thing is for sure. Sidekicks students and families are the best.