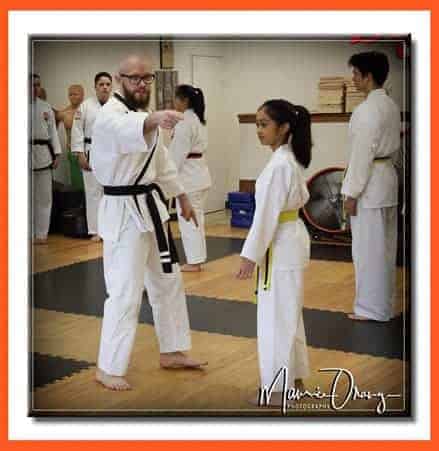 Daniel Levar has been a Sidekicks student training with GMO since he was 13 years old.  Now you'll see Mr. Levar running the testing day events, and teaching Sidekicks classes on his breaks from college.  He's a favorite teacher with the Sidekicks kids. Mr. Levar is a 2nd degree black belt, now eligible for 3rd degree, as he keeps consistent with his Taekwondo training.
Mr.  Levar is a fine example of how kids can carry with them the practice from junior high and continue to integrate the martial arts practice into their young adulthood.  Mr. Levar taught classes at Sidekicks when GMO had the studio on Chase and Avocado during the early 2000's.
Mr. Levar has also shown an interest in learning photography from GMO and regularly contributes to photo shoots.