Sidekicks Testing Day Photos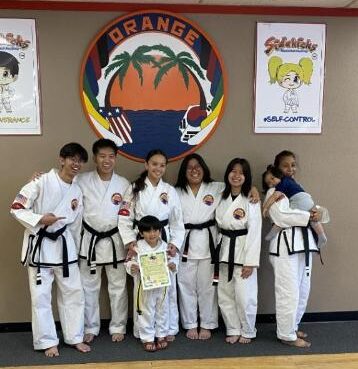 Saturday was Sidekicks Belt Rank Testing and here are s few Sidekicks Testing Day photos. Students were proud and so were their families, and instructors. These students are only five years old and they already made yellow belt promotions.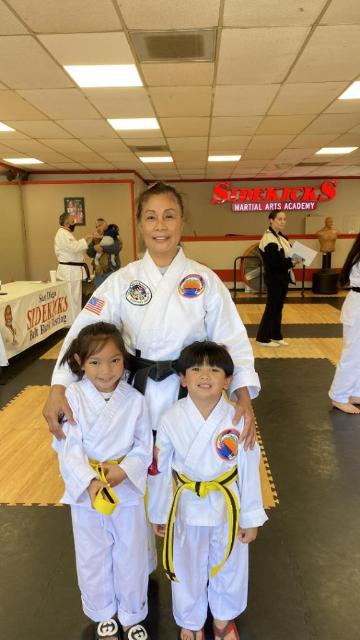 Grandmaster Orange was at the testing and the students were happy to pose with him too.   This student has four siblings also learning Taekwondo.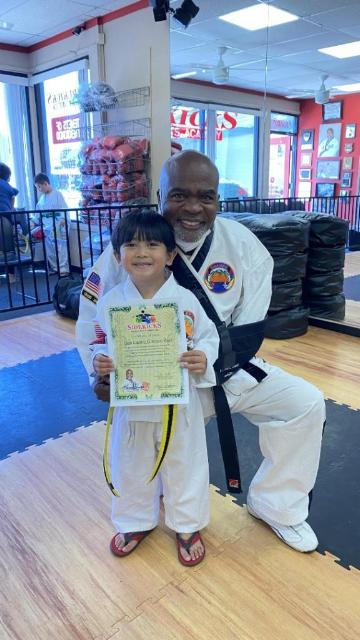 Many of the Sidekicks Black Belts have younger siblings taking classes. As Sidekicks students progress through the ranks, they become class assistants and help support the younger kids learning their Taekwondo forms.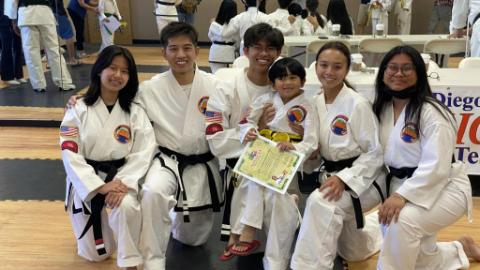 And here is a great testing day photo of Sidekicks Black Belts 2023!! Along with a couple of Future Sidekicks Black Belts.