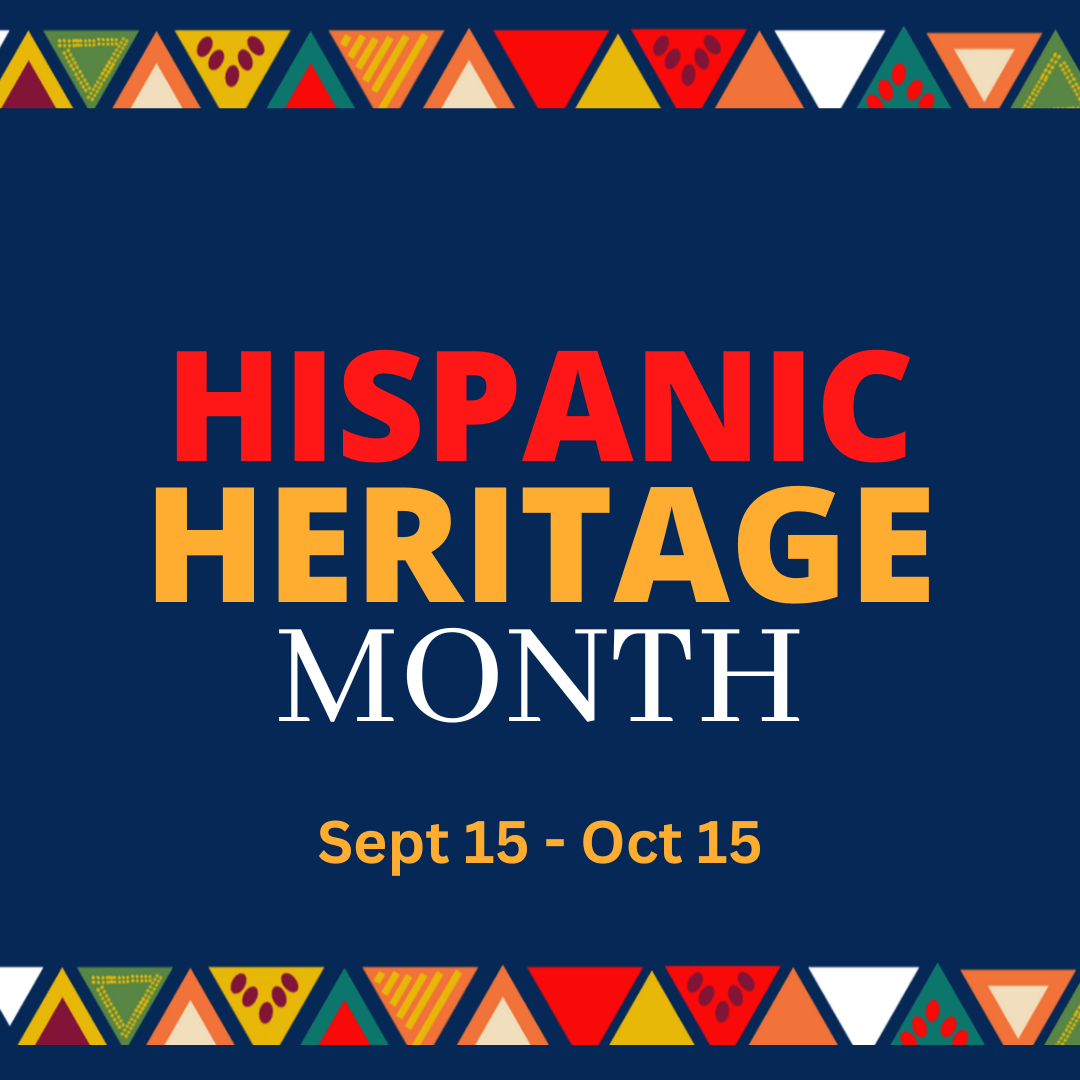 Hispanic Heritage Month is September 15 – October 15 this year.  Sidekicks is proud to have students of all backgrounds. Find resources and learn more here on the Hispanic Heritage Month website.
In this video you can see samples of Hispanic, Latino, and Latinx Heritage, which has influenced a lot of our food, music and culture here in Southern California.
Grandmaster Orange started Sidekicks so that students of all backgrounds, could have a place at the table of leadership. He had a vision of inclusive leadership, which holds true to this day.
Students and alumni of  all backgrounds have trained with Grandmaster Orange. They have also participated in leadership roles, no matter what their heritage. Sidekicks community continues to grow and embrace the local population here in San Diego. Check out Sidekicks classes in action here on Sidekicks You Tube Channel.