Sidekicks Instructor Ms. Castillo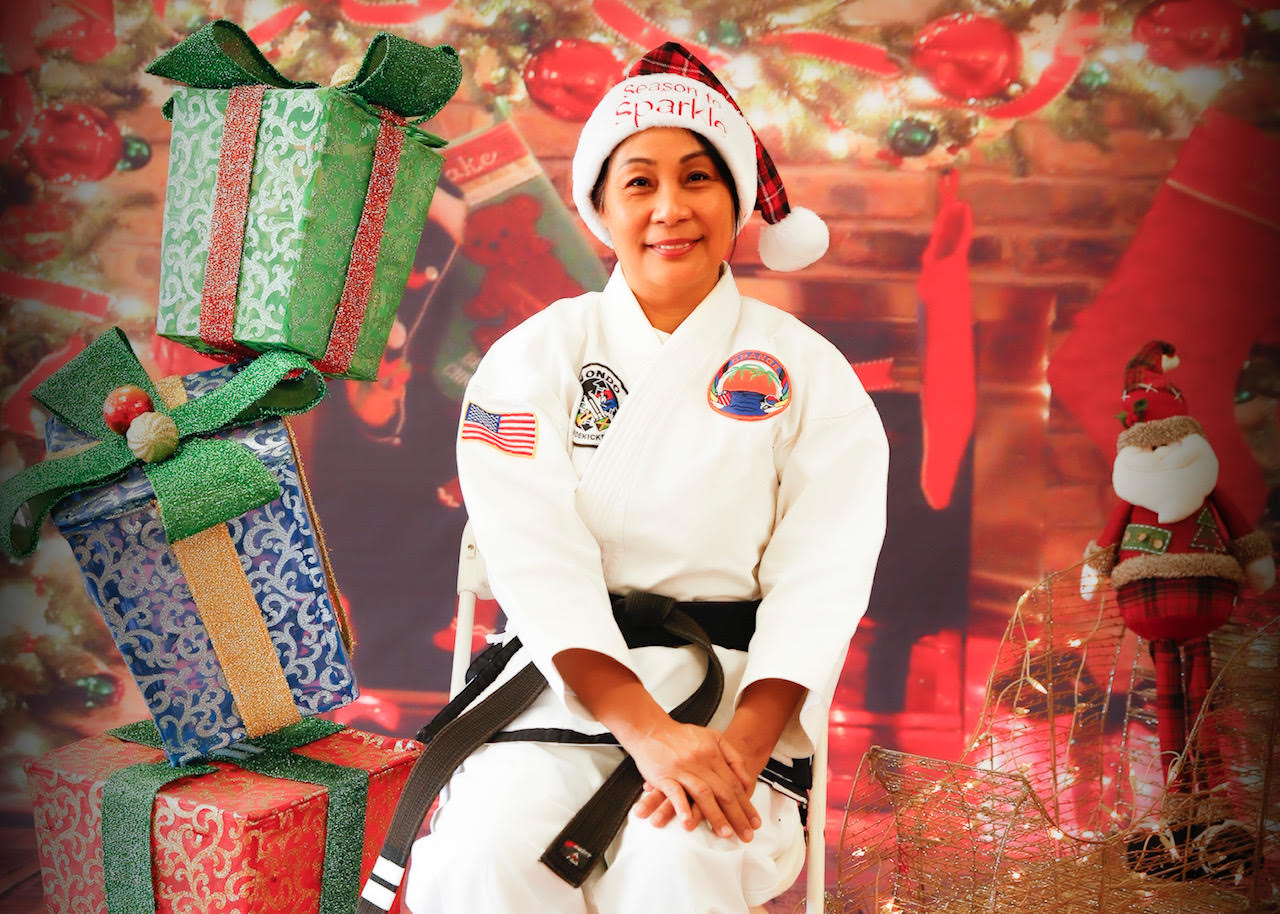 Ms. Castillo is one of Sidekick's senior instructors who has been teaching Taekwondo for many years. She started training in Taekwondo with Grandmaster Orange back at National City Taekwondo Center.  She brings a wealth of knowledge and technique to Sidekicks students who train with her.
You will often see Sidekicks instructor Ms. Castillo working with the green belt students, helping them learn their forms, to progress to the next level. She sits on the Sidekicks Testing Board, so you will usually see her at Sidekicks Testing Days. Ms. Castillo is known for her strictness with students during class. If students are not showing 100% effort, she will notice that. And often the result is doing more push-ups on the floor! Of course, her best interest is in helping Sidekicks students be the best they can be,  Sometimes, Ms. Castillo will quiz Sidekicks students on the Tenets of Taekwondo. So be on top of your game!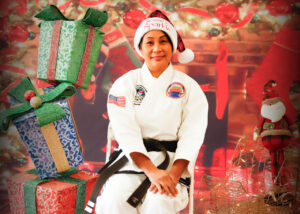 When she was much younger, Ms. Castillo and her twin sister took Taekwondo classes at National City Taekwondo Center. That was before Sidekicks became Sidekicks. You can read more about that here.