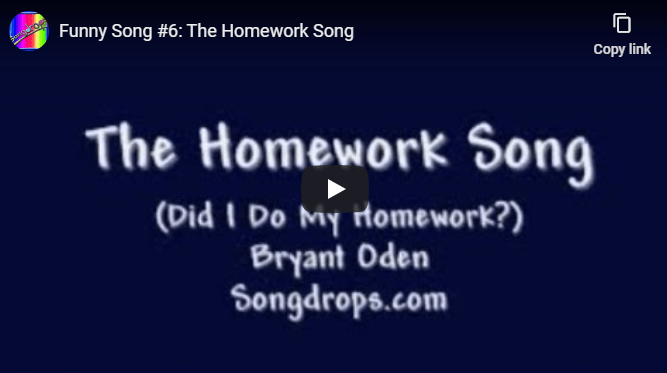 Sidekicks is a Community. Grandmaster Orange and his team are here to help you get through the days of no school. We'll be providing a Taekwondo At Home Assignment every day, for students to continue practicing and learning.
Go to the News section of Sidekicks website. Each day you'll find new assignments posted for students to work on at home. https://sandiegosidekicks.org/sidekicks-news
Today's lesson is a recap of the first week's lessons.  So we thought we'd include The Homework Song. This is a reminder to thank your teachers for teaching you. Sometimes your parents and grandparents are your teachers, to. Especially now, make sure you tell them THANK YOU FOR TEACHING ME THIS WEEK. ?✔
Did you finish all of your homework?
Did you do your Taekwondo At Home Assignments?
You can review them here.
Taekwondo At Home Lesson #1       Things Not Cancelled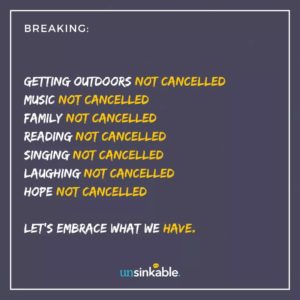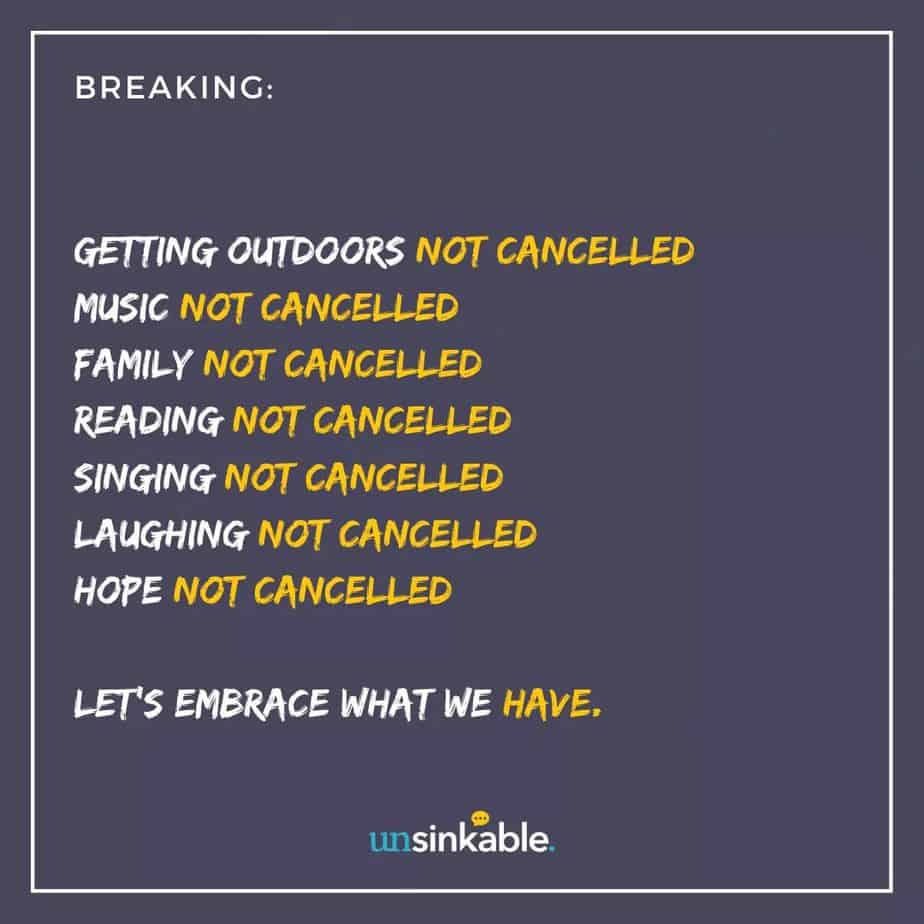 Taekwondo At Home Lesson #2      Even When No One is Looking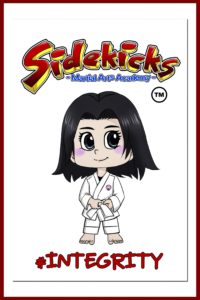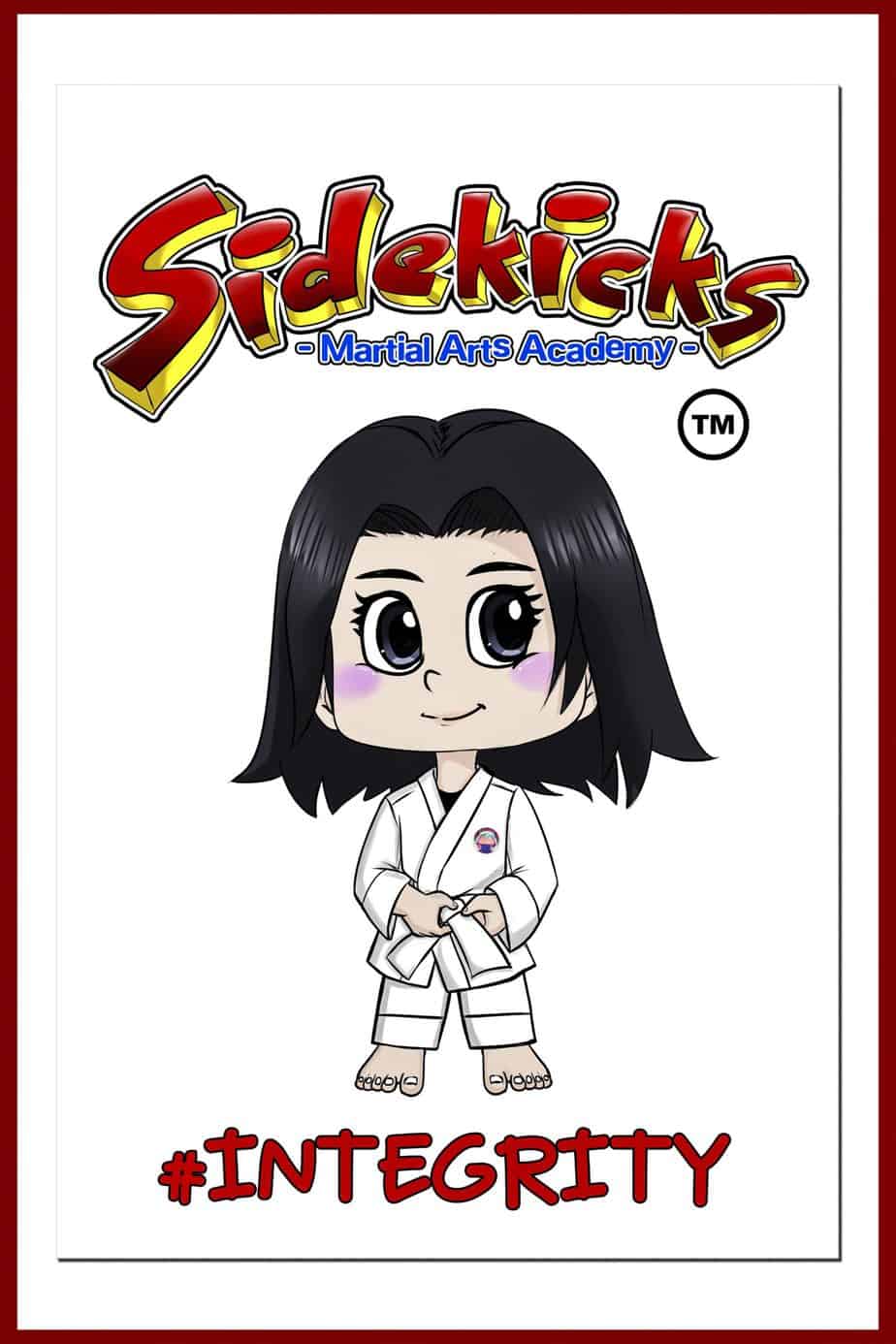 Taekwondo At Home Lesson #3      Museum Tours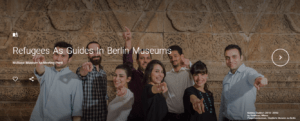 Taekwondo At Home Lesson #4      Positive Words